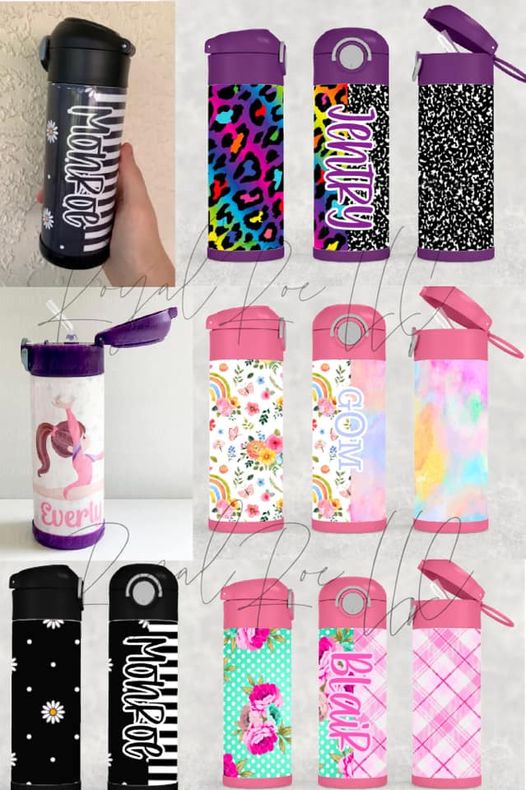 M2M Our Backpacks- 12oz Insulated Water Bottles
Regular price $23.99 Sale
So as y'all know I LOVE making items to match our Backpacks… say Hello to our newest match!
Also offering some Dancer !! comments! Closing Friday 7/29!
23.99
Please comment design
Name or monogram (if you want to add it)
Your email
If you are an AZ resident
12oz insulated with BPA free kitchen grade stainless steel. Pop up straw, handle and locking mechanism. Silicone band on the bottom is removable.
Eta 4-6 weeks